Life Events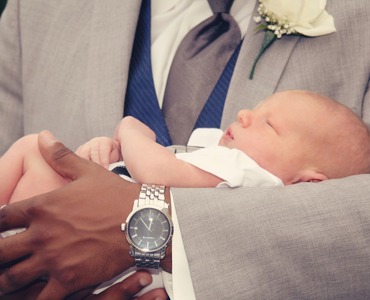 Baptism (Christening) is a sign of membership in God's church and signifies a commitment to raise you child to love and serve Jesus as Lord, as an active member of the church.
It is our sincere hope we may be of some assistance and comfort at this time and that through Jesus you will indeed be comforted and your hearts will not be troubled.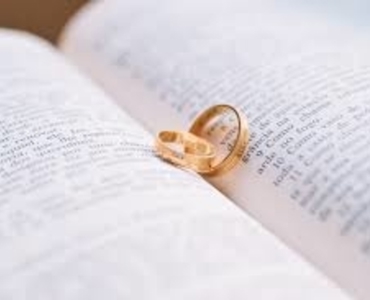 At Wyong Anglican, we are very happy to assist couples prepare for the life-long commitment of marriage. Our Minister Rev. Aleks Pinter has many years of experience in conducting weddings from large and lavish occasions to the smallest and most intimate occasions.